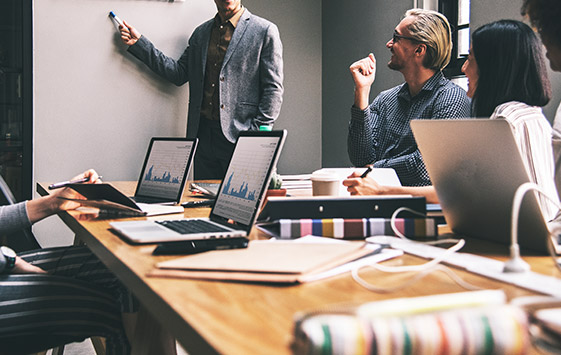 About Us
The Kidman trading is a privately owned trading company . The company was founded in 1999, thus making it one of the most experienced operators in the industry.
Kidman Established as petroleum trading entity , recent years have seen a return to the core activity of trading which is now the primary company focus.
Traded commodities are principally those related to the petroleum industry and range from feedstock, such as crude oil and intermediate or blending stocks to finished products like gasoil, diesel, jet, gasoline and fuel oil, ready for consumer use. Commercial partners are crude oil producers, refineries, trading and retailing companies.
Kidman is proud of its worldwide relationship which enables it to move oil almost anywhere around the globe. Although many factors contribute to the development of the company, the key to the firms' growth and success remains the quality and enthusiasm of its employees who endeavour, in the ever fast moving world of oil, to meet and satisfy client requirements with rapidity, professionalism and dedication